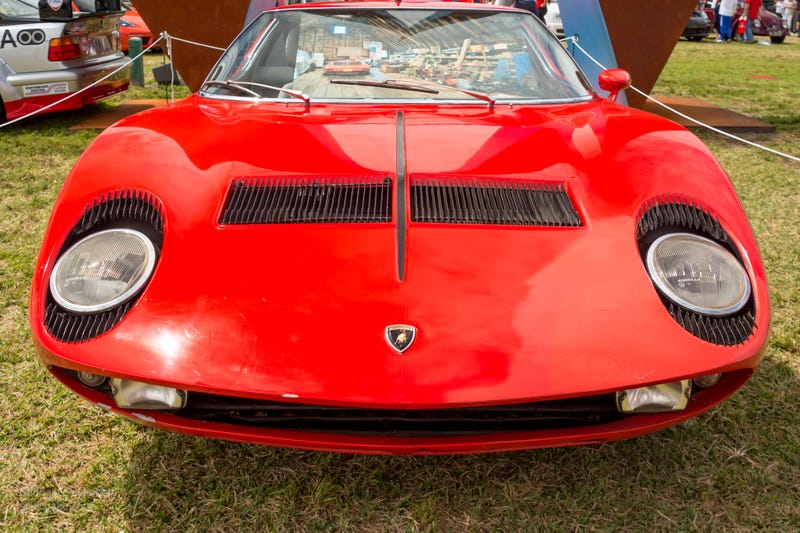 I hit up the Festivals of Speed in St. Petersburg on Sunday. I have a love/hate relationship with car shows. While there is always plenty of eye candy, it's so hard to get a shot free of people and other cars.
For the most part, I focused on shooting the details that get overlooked in the standard car photograph. After a little editing to get rid of the one person in frame, there is one shot of two cars that came out amazing and kind-of hilarious.
There were plenty of modern Ferraris, Lambos, Bentleys, and everything else at the show. I didn't shoot a single one of them. The crazy Spyker? Nah. The McLaren P1? Meh. I sought out the cool shit.
This is a good sample from the day. The rest are on my website.
The shots after the header and up until the last one of the white Porsche 356, were taken with the infamous 1953 Nikkor 50mm f/1.4. Most of those shots are at f/2 and a few at f/2.8. The rest are with the Nikkor 18-300mm. I used a polarizing filter on both lenses to help with the glare. It worked out pretty good.
These two cars, sitting on the seawall in Florida, with a few kilos coming in via boat. Hands down, my favorite shot of the day.
The rest are up on my website for your viewing pleasure.