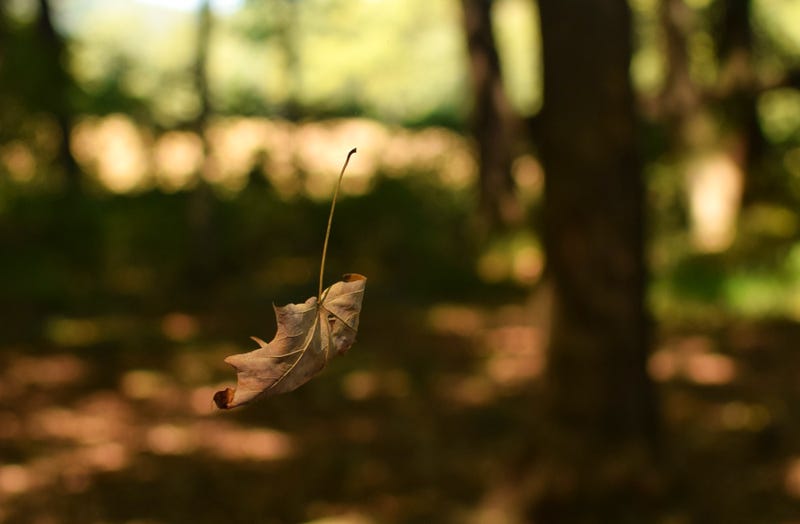 Did a decent amount of hiking and just wandering this year. Here are my favorite photos I took in 2017.
In no particular order.
I don't think this is a particularly good photo, I was just ecstatic to actually photograph one of these birds.
The only peach I got from my peach tree.
Some from the US Grand Prix.
Bald eagle!
Old steel works.
These were neat looking.
Japanese Maple! My favorite type of tree.
This was a nice place to sit and relax or awhile.
Sunny but cold day.
I like this one more as a reminder of how beautiful that day was.
Should have bought this when I had the chance. :(
Seagull in Atlantic City.

Heron!
Messing around with long exposures.
Morning light at Newark airport
Long exposure stuff again.
Swan!
The holy grail of hiking. Going off trail and finding an old car.
Just a nice view.
Sun beam direct hit on a lily.
Train tracks
Heron in flight!
Rusty thing
Broken truck in a foggy parking lot
Gus looking dapper
Nephew about to bum rush me
I'll never get sick of taking moon shots.
Old root cellar/ doorway to another dimension
Fern in sunlight
Moon again
All taken with a Nikon D3300 and various lenses.