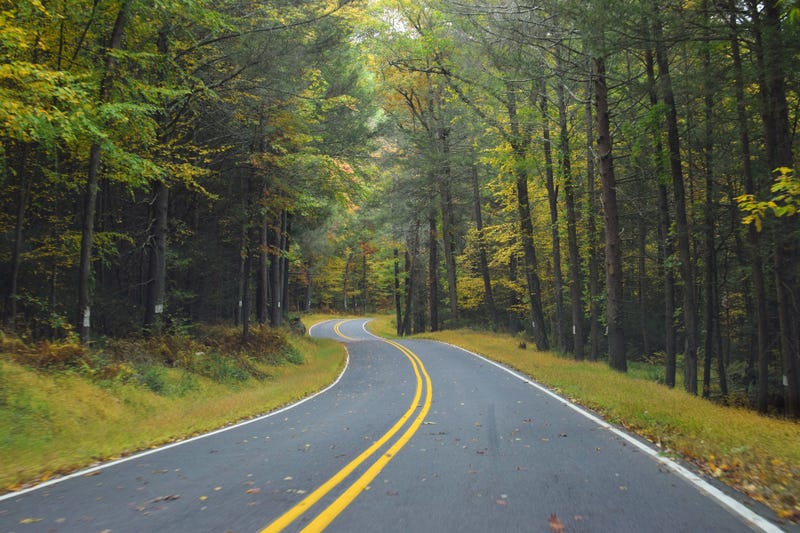 Been doing my best to get out and enjoy the scenery, but the sun has been playing hide and seek.
I'm going to call this one "5". Didn't even notice that until now.
behbeh leaf
The sun showed itself for a bit.
Brought the film camera along as well, but that will be a bit until I get it developed.