Little blurb about my recent lens pickup.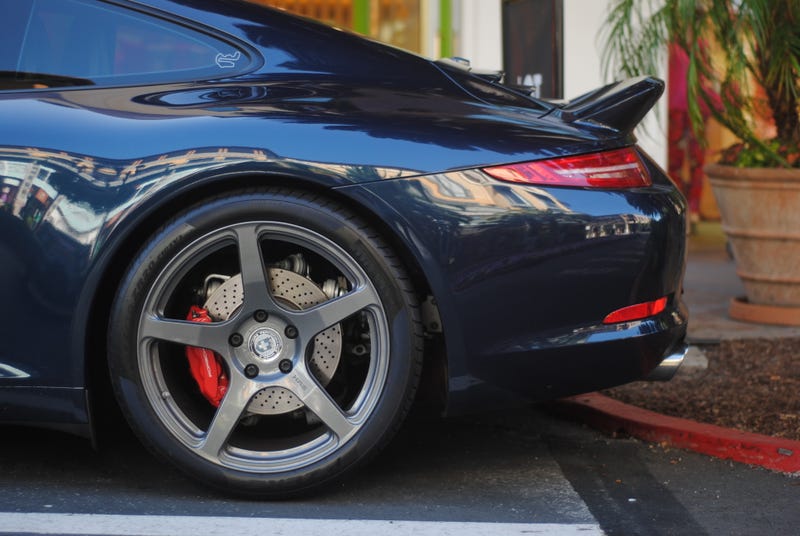 Great place to do car-spotting. There was a test drive event for the ELR so I saw a couple of those.
This is a sample of my new-old 50 mm lens I scored for $40 today at a camera show. Widest aperture on my kit lens was something like 4 but now I can go all the way to 1.8, hurrah! The camera is smaller, lighter and for some reason really quiet now... I love this setup already. The camera has a cropped sensor so 50 mm is actually pretty zoomed in, so between that and the reduced shutter noise (and total lack of AF beep), I'm beginning to get a nice street photography setup going....