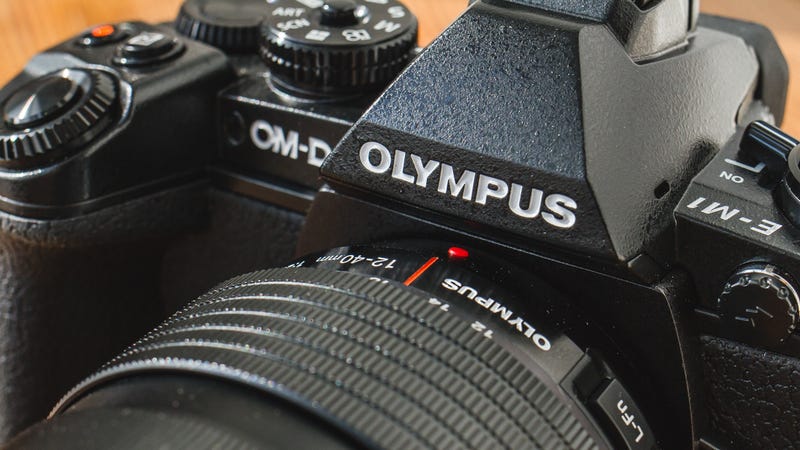 According to Gizmodo, it does.
This is exciting news, mostly due to the fact that smaller mirrorless cameras are typically marketed to the casual, point-and-shoot crowd as opposed to amateur and professional photographers. I'm looking at you NEX series.
As a happy mirrorless convert, I hope Olympus set the gears in motion for competing brands to start chipping away at the DSLR market.