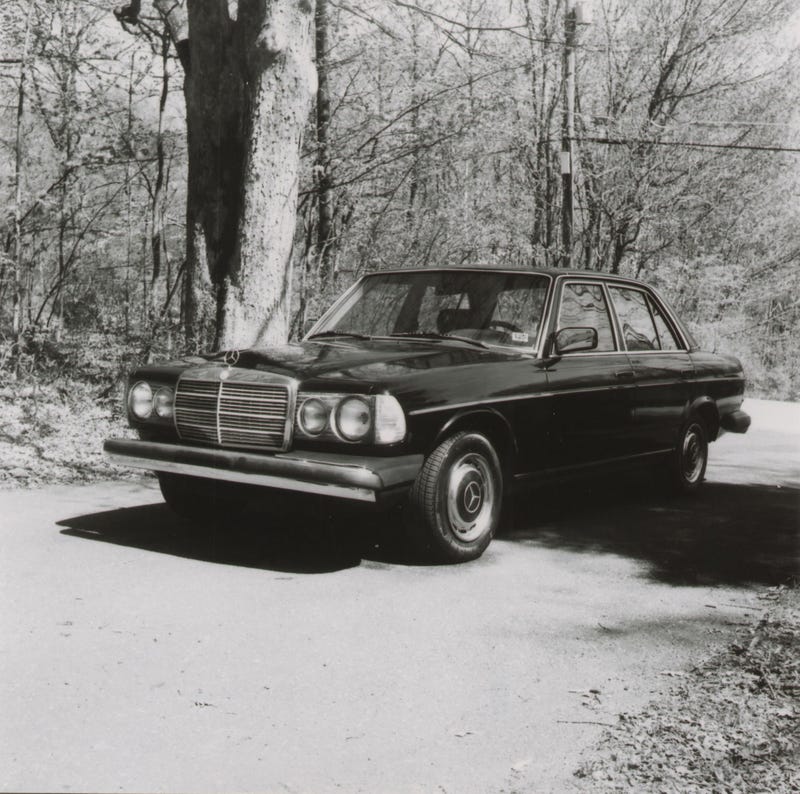 That's my 240D shot with a Uniflex 1 that belonged to my grandmother. This is from the first roll of film shot through that camera since probably the early 70's.
These are from a Minolta XG-7. That turned out to be a good purchase.
Credit for these last two images go to my brother.