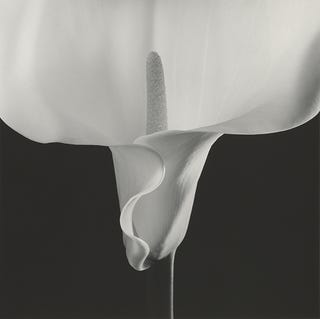 Possibly nsfw after the jump. (Mod edit: yeah, NSFW, but hey man, art. -CB)
Stumbled upon his work while trying to find examples of what I want to do for week 4 warmth.
I think it's amazing personally. If you're unfamiliar and plan on googling then be warned some of it is extremely graphic. Some consider it so obscene that they don't think it's art. Curious how you all feel.
All photos are Robert Mapplethorpes