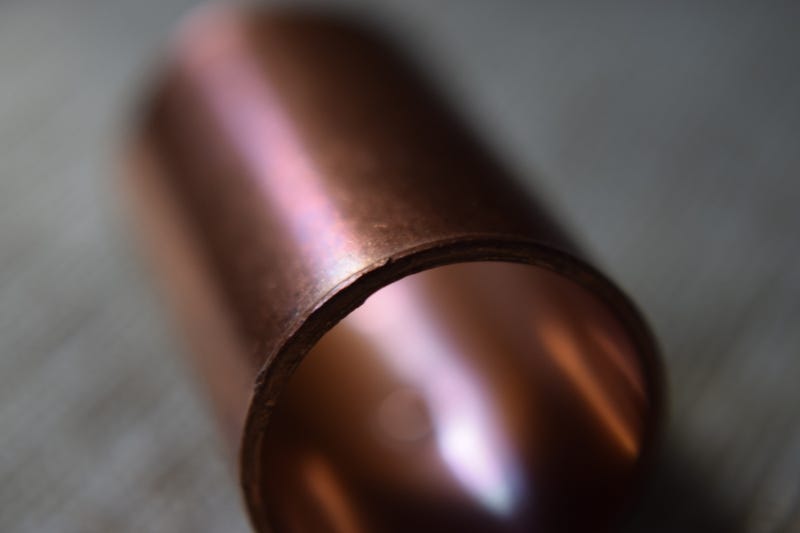 Trying out this cheap macro lens kit I got. So here are some completely random shots of things, often tiny.
1/2" copper coupling.
Batman
These are the type of water color that was used to color comics until the computer age.
Key that I made for my car.
SEGA!
Gus. This is as close as I could get to him with the camera.
These are pencils that my grandfather had. I use them for doing layouts.