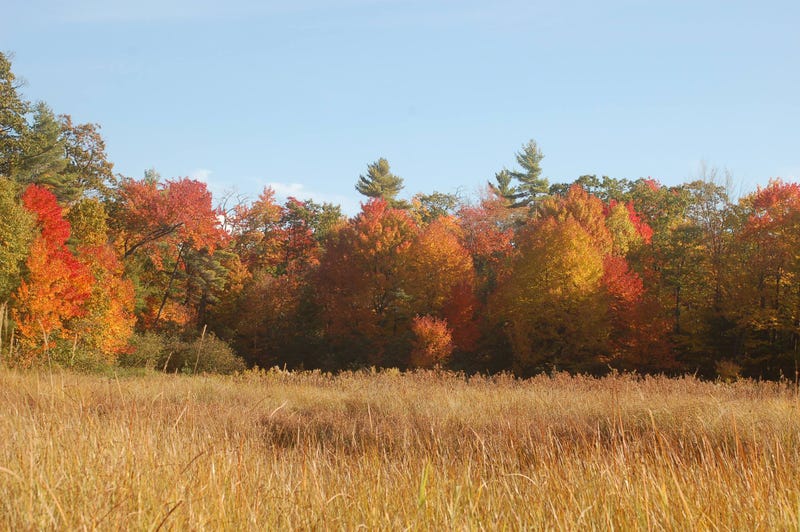 Hey Photography. I'm not much of a poster on here (hell, I forgot that I had authorship for a year and a half), but I'm looking at getting into photography more. Thing is, I don't really have any good equipment, minus a shitty phone camera and a lacklustre point and shoot that I'm missing a cable for.
So, I'm looking for something that would have a good quality sensor (my dad was sure to point out that pixels aren't everything when I asked him for advice), but not be too horribly fancy. My price range maxes out at $750 CAD. I was thinking of a lower-end DSLR, since it could be an easy starting point and give me room to grow, but I'm open to all suggestions. And if anyone finds package deals with extra batteries, lenses, or other things, that would be greatly appreciated!
Photo is one I took with my dad's Nikon D50. Lens is unknown.
EDIT: Also, you guys are fantastic.