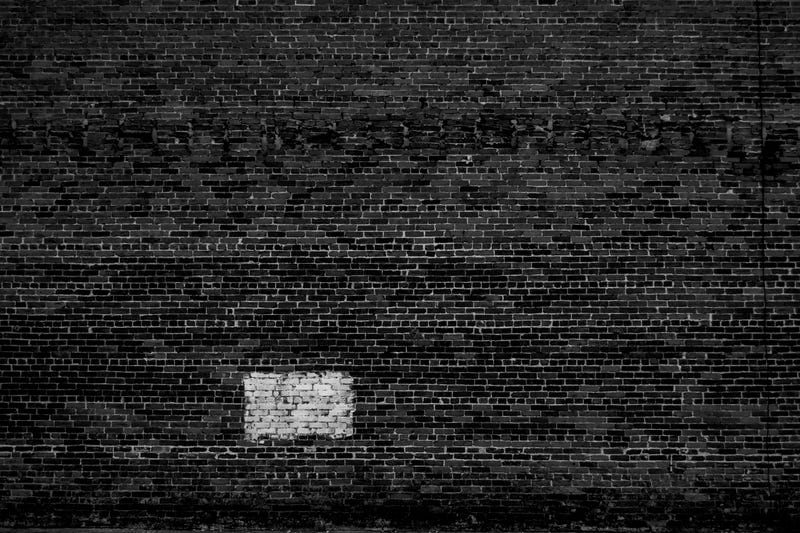 Yesterday I went out to shoot for a bit. The only rule was everything will be black and white.
After eating lunch with Lady SonicGabe and starting the day with a pretty cool shot on the iPhone, I grabbed the Nikon and hit the streets.
I went over to Ybor City, one of Tampa's historical districts. On the weekends, Ybor's streets are full of drunk party people going to it's many clubs and bars. On a Monday afternoon, there are a handful of random people eating lunch and other folks doing whatever it is they do down there.
Ybor has been photographed countless times from almost every angle. I normally wouldn't even bother shooting down there as it's all been done. I wanted to challenge myself to shoot things that might get over looked; things that wouldn't make it on the Chamber Of Commerce website. Since everything was going to be converted to black and white, I was looking for textures and contrast. This is what I came back with.