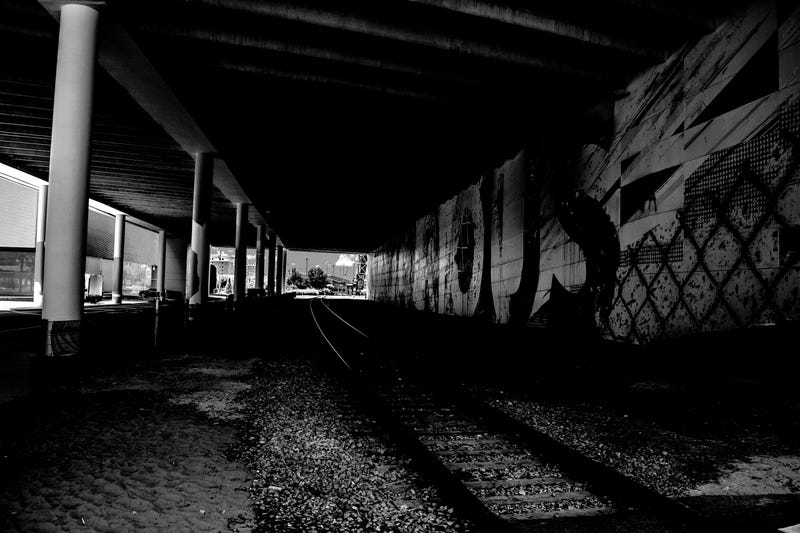 I had the opportunity to hit the streets again Tuesday for a few hours, so I took full advantage of it.

This time, I wandered around the river front of downtown Tampa. The first stop for me was to Tampa's semi-iconic Beer Can building (it's shaped like a beer can). I had to take another picture of virtually the same thing that I have taken several times before. It's a compulsion. I just keep going to the same spot to take the same damn picture.
See? I just can't help myself. Anyway, here's the rest of the good ones from the day.