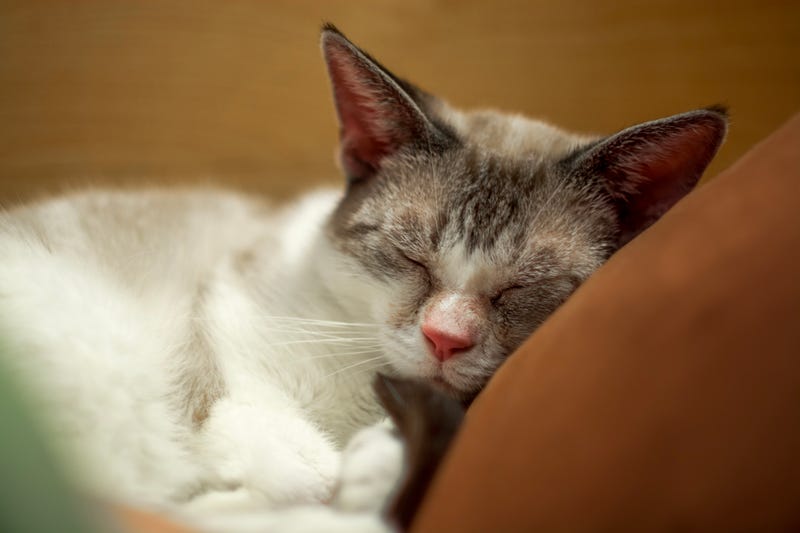 Remember, for those who are interested in doing such a thing... Get your "Best Of..." pics post ready next week. Schedule it to post at noon EST on Saturday 1/7/17. Tag it as "Best Of 2016".
Do a top ten list, do a top five list, do a top 20 list, do whatever you want. Just give us your best pictures of 2016.
Let's do this! But not until next week!
Enjoy a picture of our special cat, Turbo, for your time.