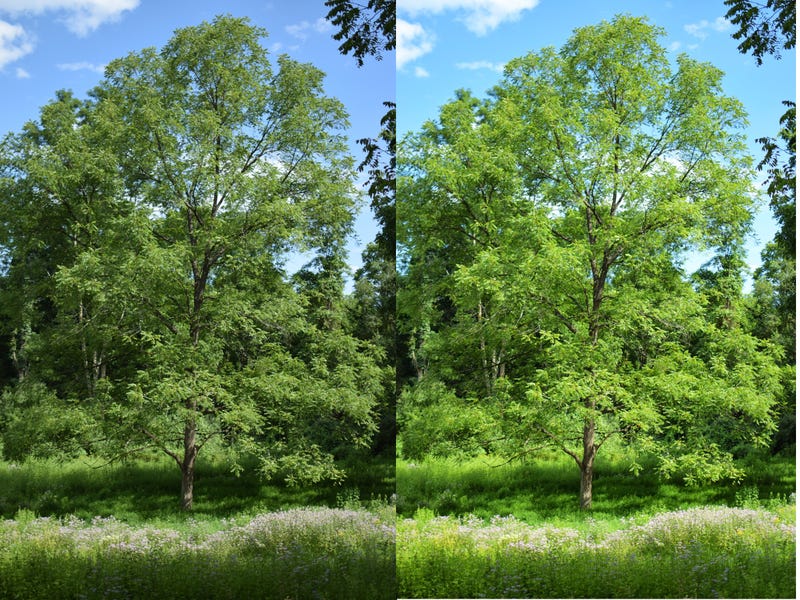 Been messing with Nik collection. I took some random photos I wasn't terribly happy with and played around. Your input/thoughts/criticisms would be greatly appreciated.
And feel free to show me how you'd have edited them:)
These were done using Viveza 2.
Before followed by after
For this one I used Dfine, Viveza and Color Efex.