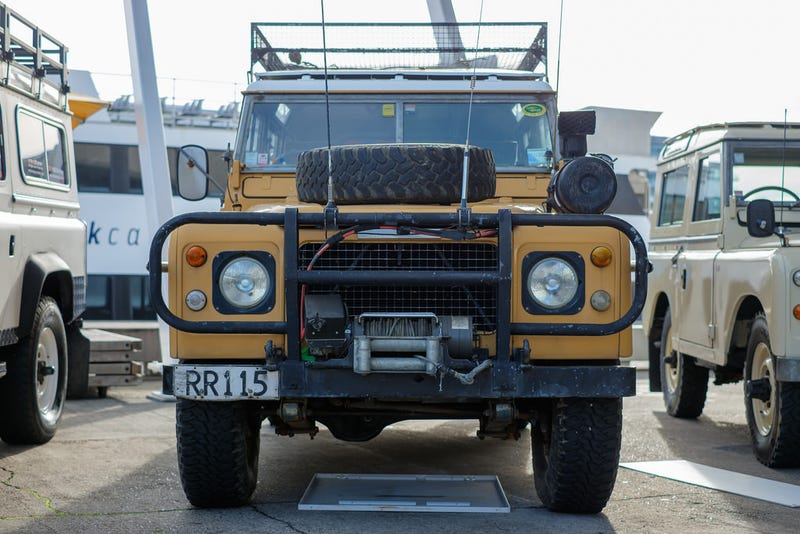 I decided to drop by the Queen's Birthday Celebrations here, in downtown Auckland. For the sole reason they would show British cars there. Were present some brand new and older Defender, as well as a couple Series. A bunch of Mini. A nice Range Rover (priced at a mighty $220,000 NZD, it was just a regular Vogue too....), and a couple Aston Martins, a Mulsanne and a 650S. Also saw a sweet classic Double Decker from London. High res pictures and the complete set can be found on my flickr.
These last 2 shots are actually HDR done in Lightroom. And they were also taken using the XC16-50mm lens, while all the other picture were shot with the XF35mm f/1.4 lens.
And as a bonus, have a cool wall !!!