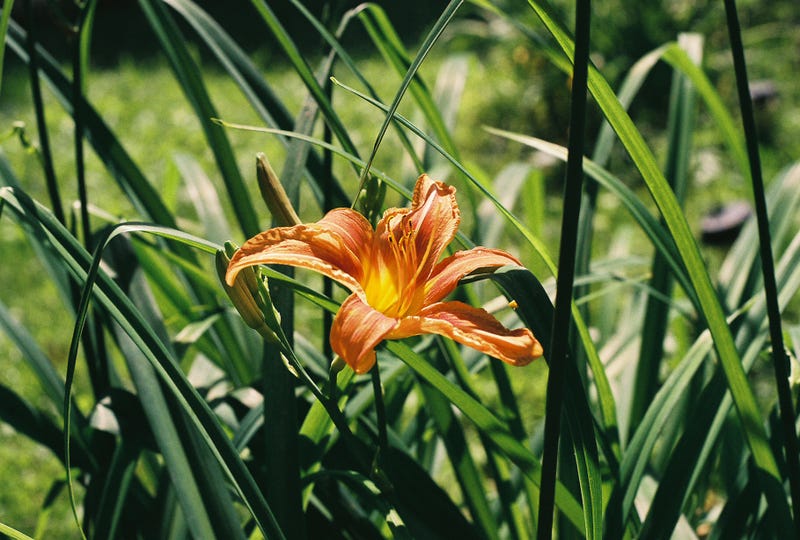 Got one roll each of Cinestill 50 and Agfa 200 developed the other day. Here are a few from each. All taken with a Nikon F4S.
And the Cinestill 50:
I wash hoping for some more vibrant colors with the Cinestill. Definitely a very fine grain, but at $10.79 a roll I don't know that I'll be buying it again anytime soon.