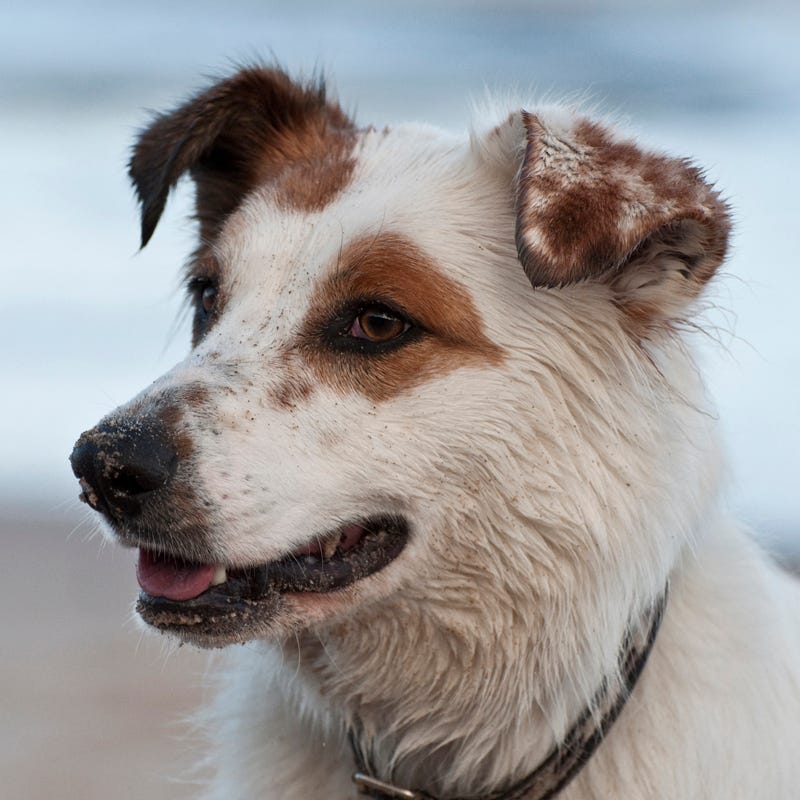 I recognise a few names around here from Oppo, but all the same; Hello.
I know the Photography sub-blog has been going a short while now, but only the constant shares to the likes of Oppositelock have spurred me to find and open my camera bag for the first time in ages. It's good that a place like this exists on the Kinja-verse.
I used to shoot a lot as a hobbyist, from motorsport and show cars, to architecture and scenery, but I find the things that I once found an interesting photo back then are barely interesting now. I sometimes look back at pictures and can't help thinking that I missed a moment because I was too busy taking a picture of it.
With that said, I do enjoy photography, and this looks like a great a opportunity to relearn old skills and let bad habits die hard. My job is as a garden designer, so naturally expect pictures of plants, colour, texture, proportion, but I also have control(?) of four dogs and enjoy ridiculous Land Rovers, so they will most probably play a role too. I've made a promise to myself this year to get out and do more things, photography is number one, followed by green laning and off-roading. No reason I can't combine the two either.
Some of my old pictures I actually like: