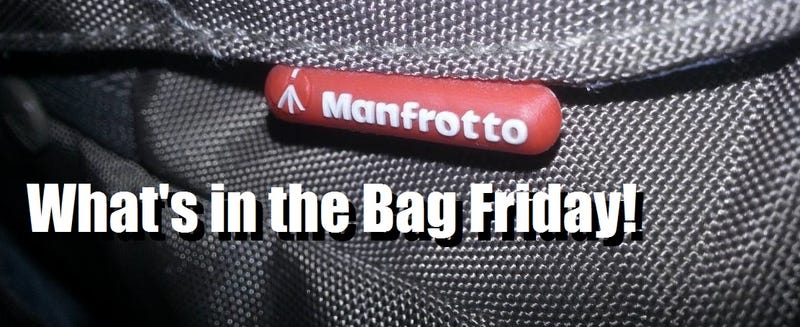 So I thought I'd try to get a theme day going, and since TheGirlfriend is the best girlfriend ever, I've got a new Manfrotto bag! Just in time too, as my old backpack was on it's last leg. Let's see posts about your gear bag and what you keep in it!
Edit: I just figured out what bag I've got! It's a Manfrotto Unica VII Messenger Bag!
Double edit: I'm gonna have to do the review of this bag sometime else, thanks to my new injury! :D Yay! FRIDAYS!