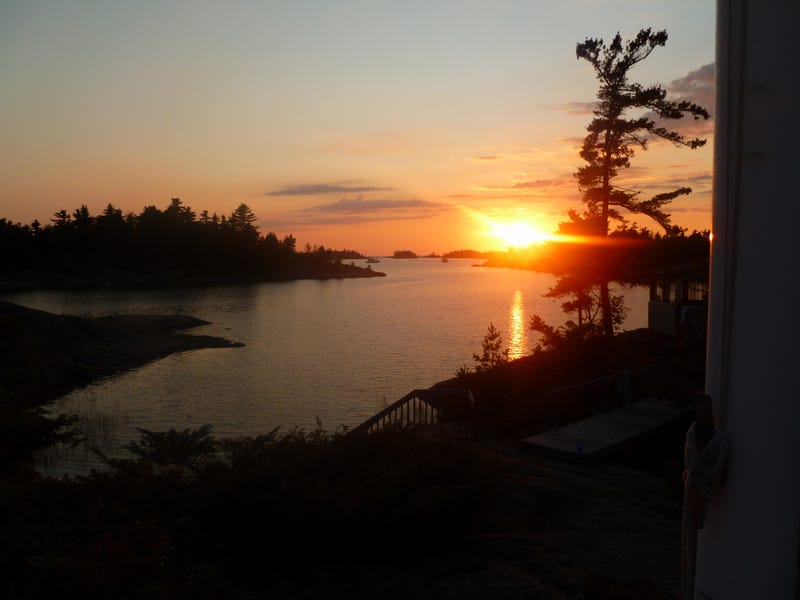 Taken at Monument Channel on Georgian Bay with my point and shoot Panasonic Lumix DMC-FH20. Not edited. More photos after the jump.
Taken at Twelve Mile Lake, Minden, Ontario, with the same camera.
Same location as the last, same camera, same night. Anyone else have sunset photos, or any advice on properly shooting them?