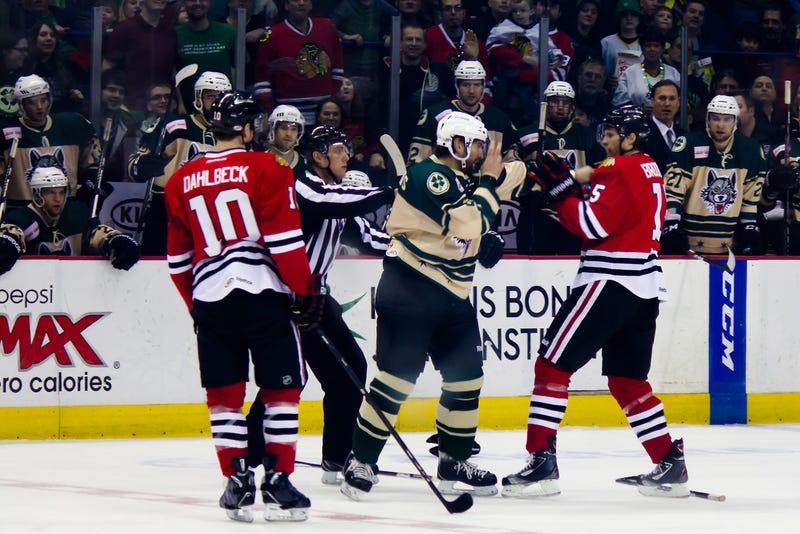 Photography has been getting a lot of requests for Authorship!
This is awesome! However, I can't keep track of everyone who's asking for authorship. This post should fix that. Just post below with a sample picture (come on, you gotta share something with us, we'll be nice!). I'll grant you authorship if you want it. If I don't get to it, perhaps one of the other Mods will.
Just remember when posting to be courteous. Photography is an art form and an expression of one's self. Please be positive when commenting. When critiquing, use constructive criticism. If you've been critiqued, don't take it personally; It's just one person's opinion of your work. The only person you have to impress is yourself.
Other than that, have fun!
(Picture is semi-related. I don't want to see any fist fights over here.)