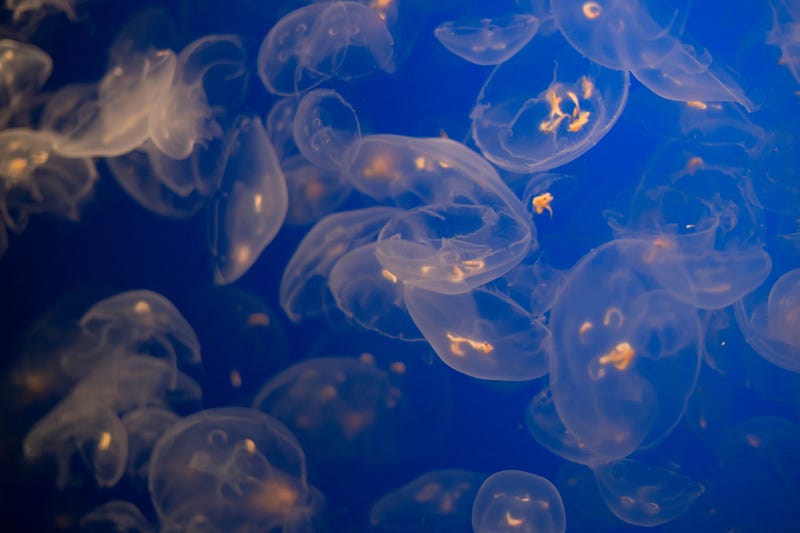 We visited the Monterey Bay Aquarium yesterday. Not my usual photography subjects but still pretty good practice. The 6D is an absolute monster in the dark. Most of these pictures are from very dark rooms with a little editing.
Of course I found a car to photograph while we were there too.
The rest of the pictures can be found here.