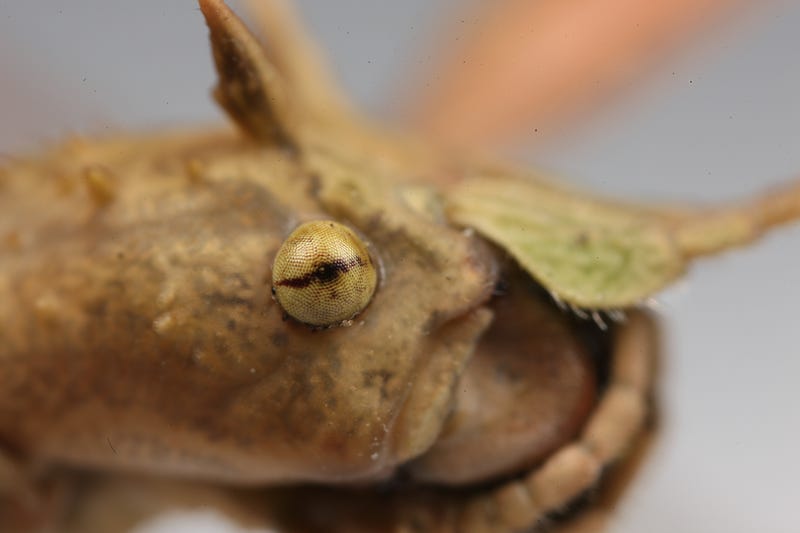 At least it was for this morning, which is why I would like to share one on here...
This was in the first set of photos I ever took with my Macro lens kit that my dad got me. Since 9th grade, when we had to do a bug project where we had to pin and label 40 different types of insects, by the end of the project, my friend had given me a stick insect that his dad brought from out of state (shh), I was going to kill it and pin it since the teacher said the more interesting the display was, the more extra credit that we were going to get. Seeing this picture, I didn't kill it, in fact, I ended up raising it. I'm currently at its 5th Generation of stick insects and it amazes everyone when I tell them the 60 or so stick insects I have every year came from one initial insect.
Kit: Canon 5D Mark II, MP-E 65mm 1-5x, Twin Lite, RRS Macro Rails and Ballhead
My dad bought this for me when I was starting 11th grade because of my love for insects. :] Thanks for reading!
P.S. Having to focus by adjusting dials on the rail or moving physically back and forth is the most annoying thing on Earth but I personally think it's worth it.